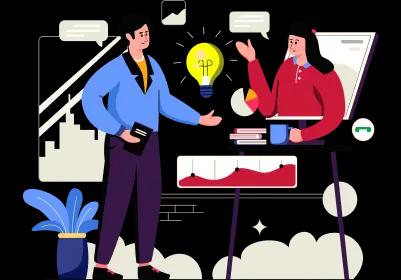 Discussing the idea
---
We engage in detailed discussions to understand your vision, goals, and requirements, ensuring a clear understanding of your project's scope and objectives.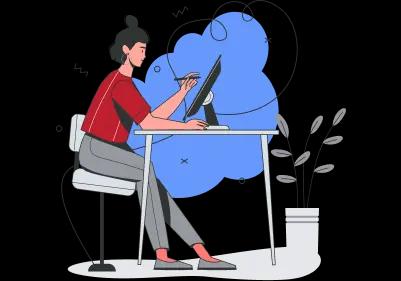 Design
---
Our talented designers translate your ideas into visually appealing concepts, creating intuitive user interfaces and captivating designs that bring your vision to life.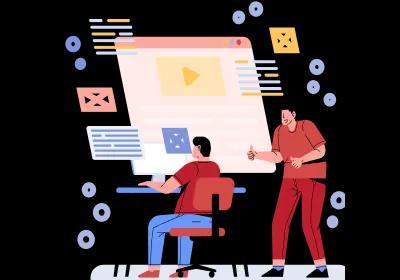 Development
---
Our experienced developers leverage cutting-edge technologies and industry best practices to build robust and scalable solutions tailored to your specific needs, delivering efficient and high-performing applications.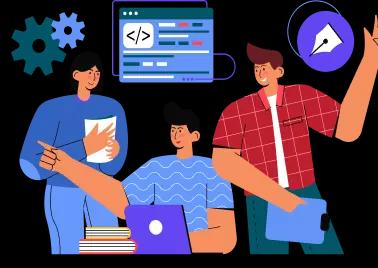 Testing
---
Rigorous testing and quality assurance processes are employed to ensure the functionality, usability, and reliability of our solutions, guaranteeing a seamless and bug-free user experience.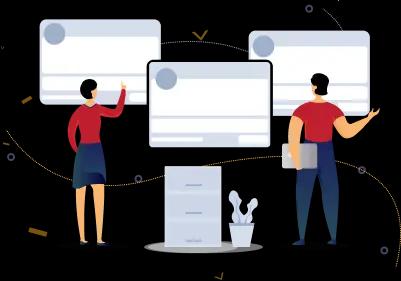 Release
---
With a meticulous attention to detail, we finalize and deploy your solution, ensuring a smooth and successful launch, while providing ongoing support and maintenance to keep your application up to date and optimized.